Social Nights for Swingers, Fetish and BDSM Kinksters in New Brunswick, Canada.
---
Social: An informal evening gathering or party.
---
New Brunswick Socials are Social Nightsfor people living alternative adult lifestyle held in various locations in New Brunswick.
Our Social events allow Swingers, Kinksters and Fetishists and anyone else living an alternative lifestyle to meet in a low pressure, nuetral / non sexual environment, allowing them to chat and make contact with other people with no pressure to get involved.
Your hosts: JoJo and David (dirty-david) have been running Swingers and BDSM parties and Socials for many years in the UK and for 16 years in Spain. We moved to New Brunswick in April 2020 and hope to help a thriving Swingers scene develop here.
If you are more interested in action rather than just talking, watch this space. We are due to be in our new home near Saint Andrews at the end of September 2021 and we will try to arrange some swingers parties for later in the year. Our parties are for couples, single ladies and selected single males. We will post details of our swingers parties on our party website at https://joanddavid.party. If you are holding a swingers or BDSM or Fetish party, we would love to hear about it. We will help you advertise it and probably come along if we are invited. (We have over 400 swingers and kinksters sites around the world, including over 40 Canadian Sites)
We welcome all adults interested in alternative lifestyles to come along to our Socials and join us for an evening of conversation, flirting and exchanging of details.
Check the page "Scheduled Socials" to see when and where the next social will be, and who intends to attend.
These pages are here to let you know where and when our swingers socials are run, and how you can contact us to arrange to attend.
We look forward to meeting with you very soon.
JoJo & Dirty David
VERY IMPORTANT: This site and all our lifestyle events and contacts are only for consenting adults over the age of 18.
---
Next Social
Date: 11th September 2021
The bar at the Fredericton Inn, Regent Street, Fredericton.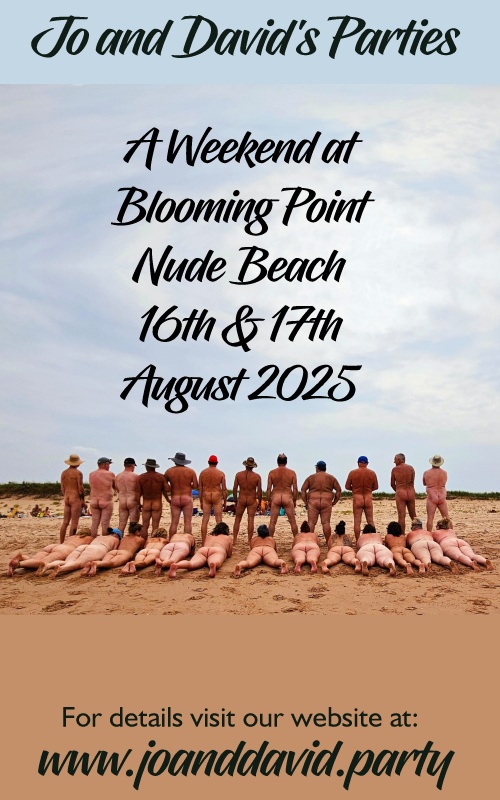 Come along and join the fun
Our social events are open to couples, single ladies and single males.
Whatever your kink or sexuality you will be welcome.
---